~The Best Find on the Forgotten Coast for 78 Years~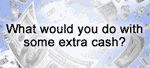 Skip a Payment available through January 31st.
Contact us for more details.
(Not applicable to Open-End Loans, Mortgages or Credit Cards)
---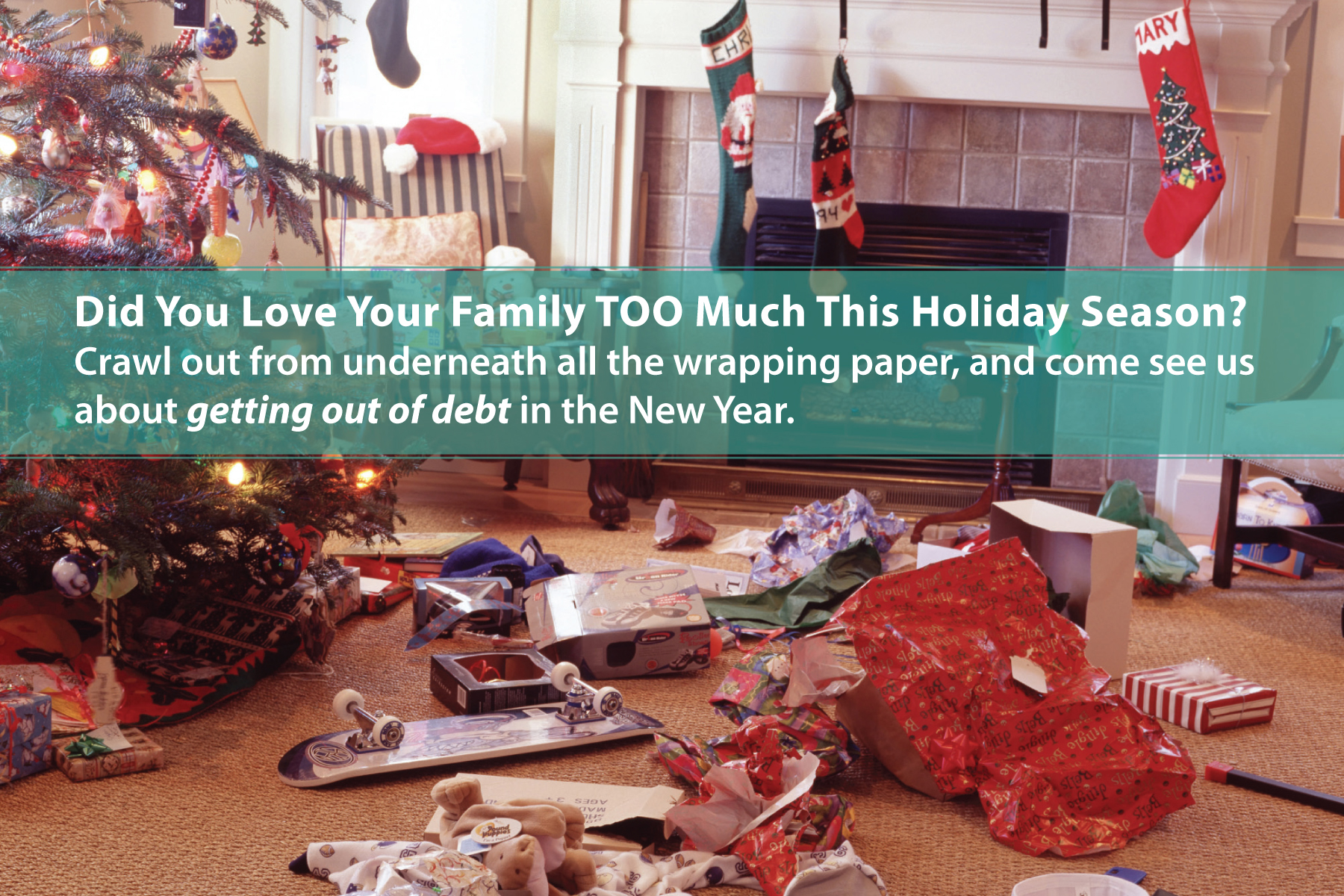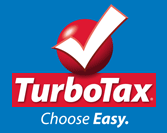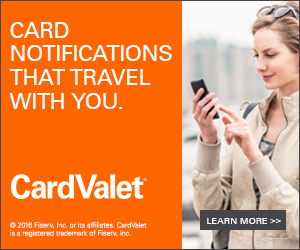 ---
Repossessions For Sale - Call 850.227.1156
NEW! 2008 Saturn Outlook Utility 4D XR 3.6L V6 - $5,900
NEW! 2011 Chrevrolet Silverado 1500 Crew Cab LT 5.3L V8 - $12,900
NEW! 2004 GMC Light Duty Sierra 1500 SLE 4.8L V8 - $1,000
NEW! 2004 Ford F150 Extended Cab XLT Heritage 4.2L V6 - $2,250
REDUCED! 2001 Lexus LS Sedan 4D FL430 4.3L V8 - $3,900 $3,200

REDUCED! 2010 Mazda3 Sedan 4D 2.0L I4 - $3,900 $3,000

---
---
For college expenses not covered by scholarships and federal loans, Emerald Coast Federal Credit Union has partnered with Sallie Mae to bring you loans with great repayment options and competitive rates. Click the "Get Started" button to apply and learn more details!

(Web-linking Disclaimer: Emerald Coast Federal Credit Union does not provide, and is not responsible for, the product, service, or overall website content available at a third party site. Our privacy policy does not apply to linked websites. Viewers should consult the privacy disclosures on that site for further information.)
---

We offer a wide variety of Mortgage Loans!


Click HERE to view a NEW list of our foreclosed properties for sale!
---
(Web-linking Disclaimer: Emerald Coast Federal Credit Union does not provide, and is not responsible for, the product, service, or overall website content available at a third party site. Our privacy policy does not apply to linked websites. Viewers should consult the privacy disclosures on that site for further information.)
---

Your funds are safe with us! Click here for more information!


View our Notices Page for our Newsletter, Hurricane Information, important notices and alerts!
(Web-linking Disclaimer: Emerald Coast Federal Credit Union does not provide, and is not responsible for, the product, service, or overall website content available at a third party site. Our privacy policy does not apply to linked websites. Viewers should consult the privacy disclosures on that site for further information.)